Some examples among many store's lines of business
Iron Kettle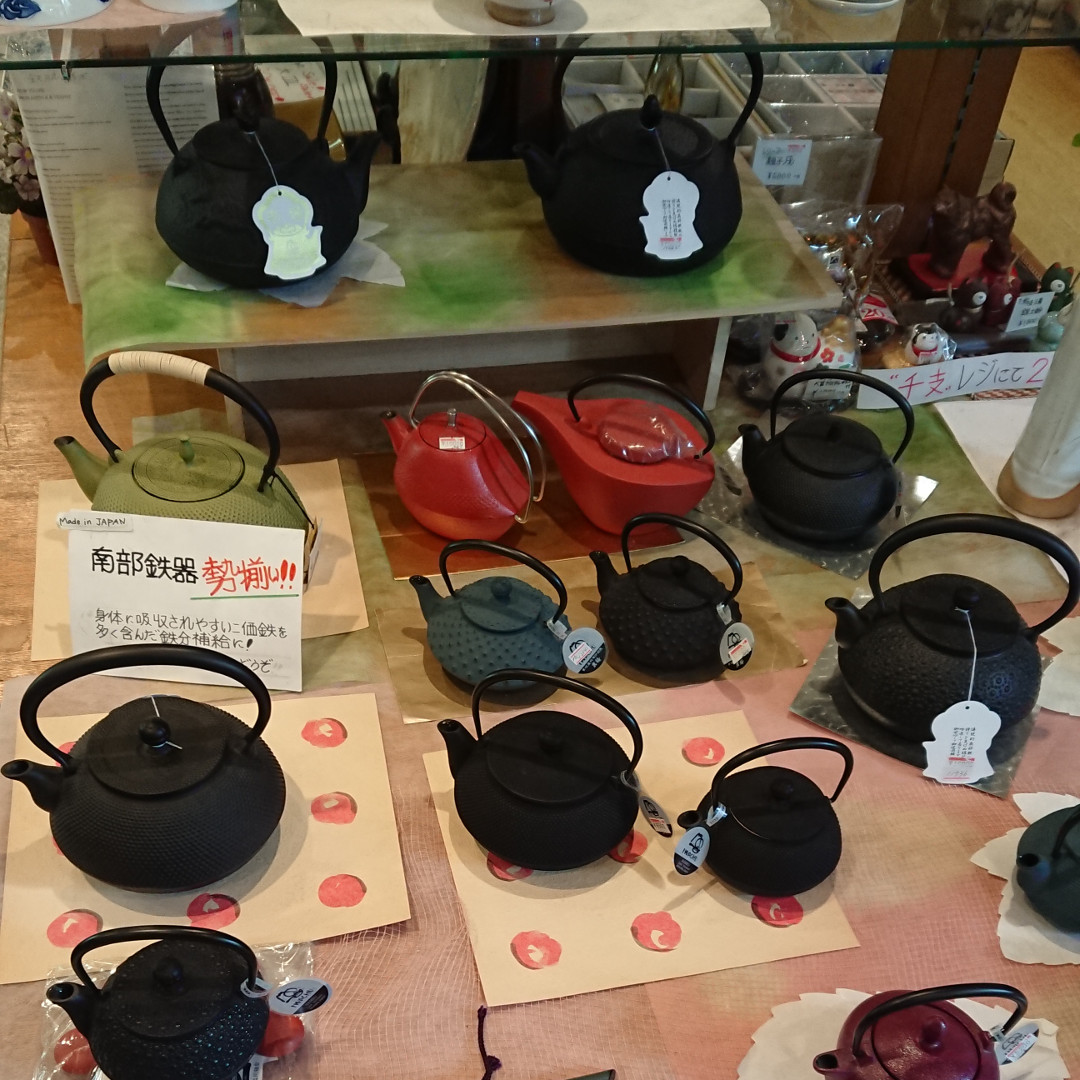 We carry Nambu Ironware.
Bottle and cup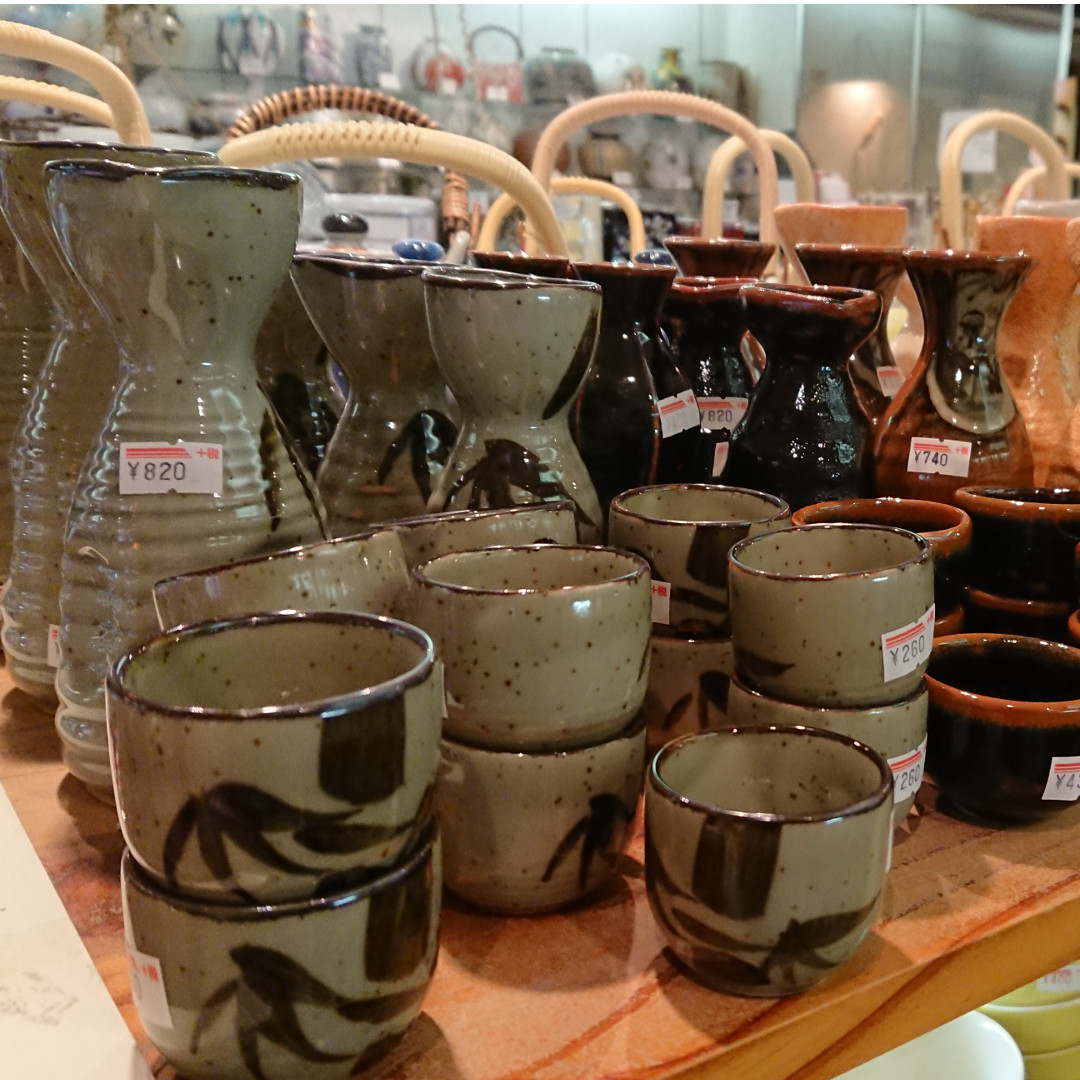 We carry Bottle and cup made of glass or ceramic for drinking Japanese Sake.
Lacquered Bowl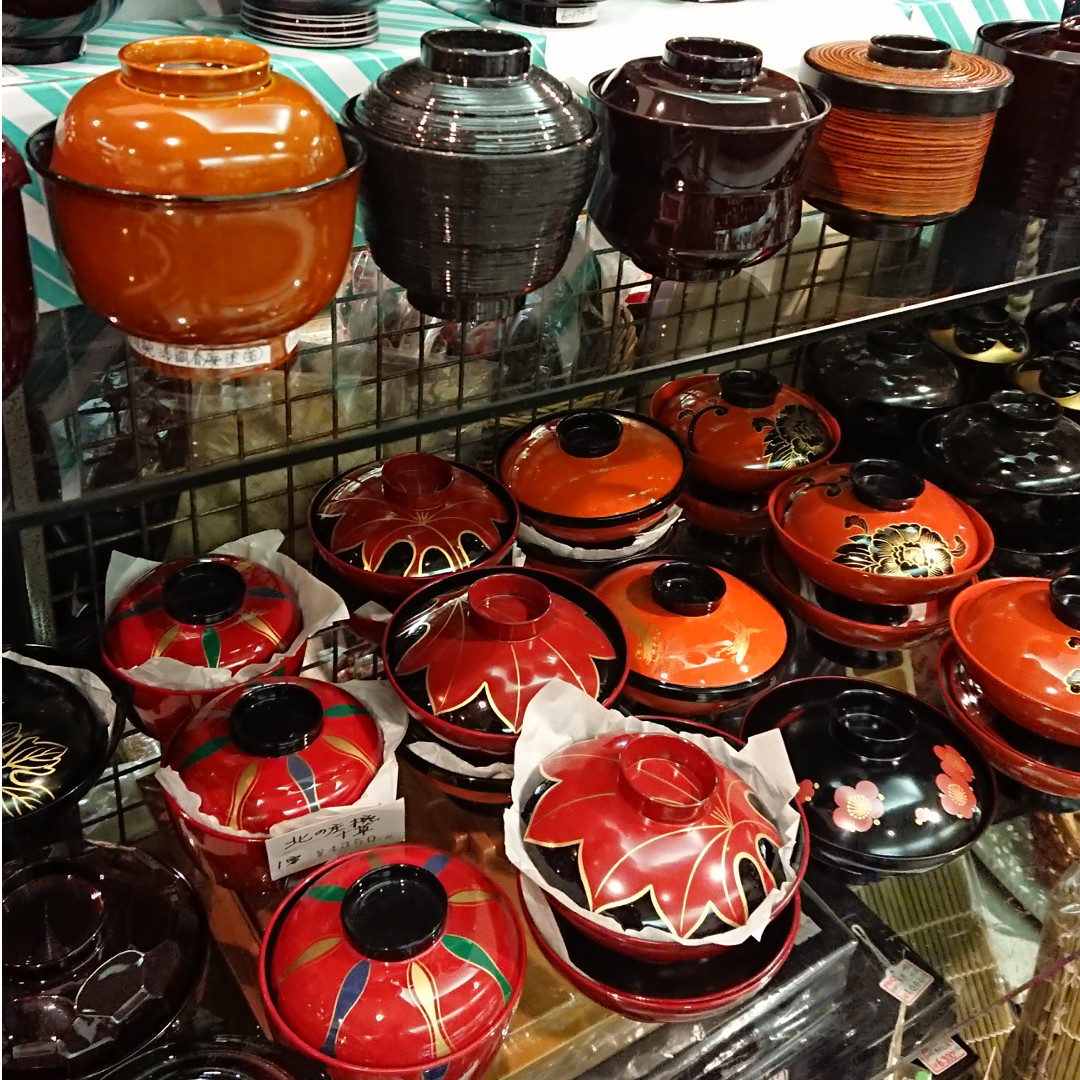 For Miso-soup and Clear soup.
"Furin"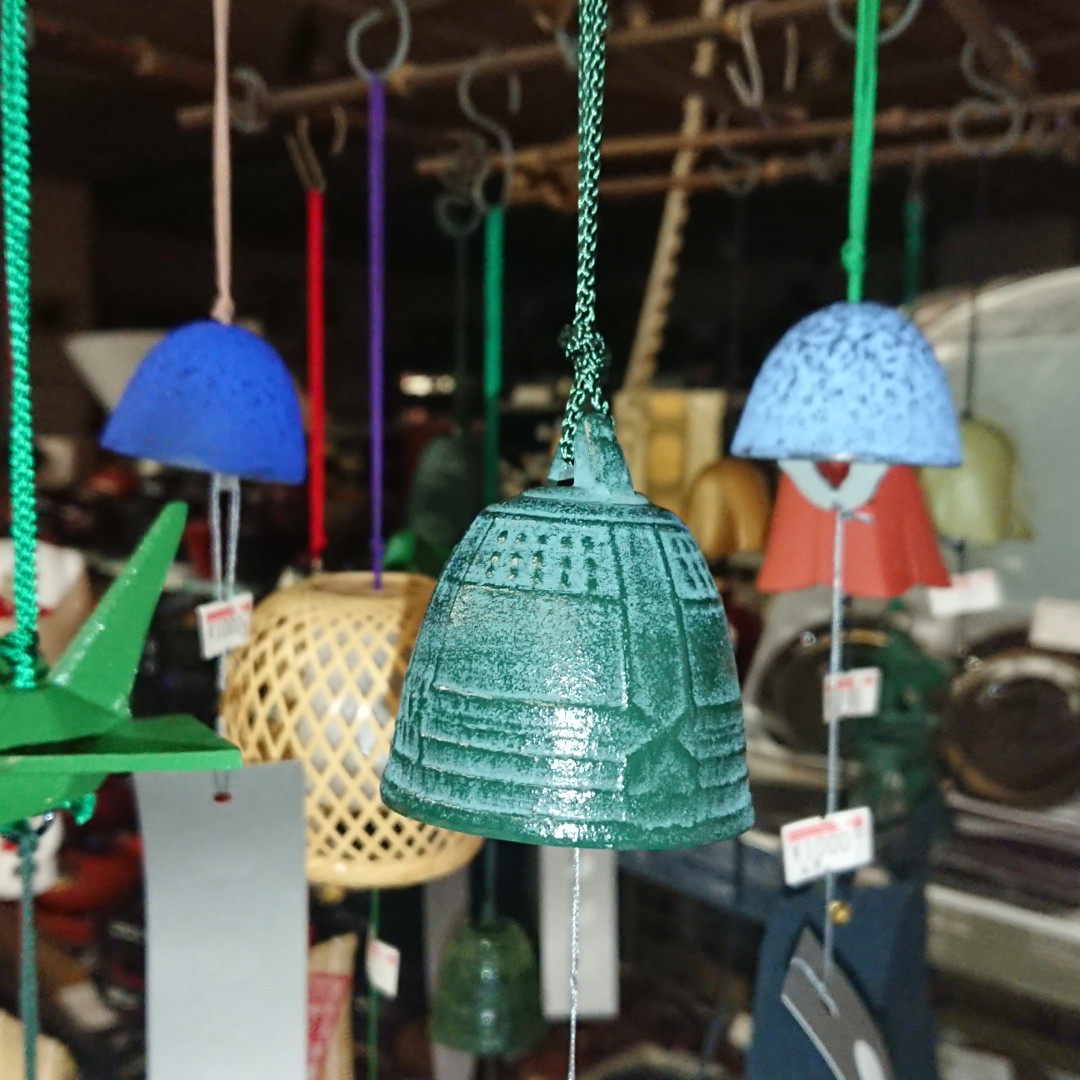 It's a wind chime [wind bell], called "Furin", and usually hung outside a house to be played by the wind. A Japanese chime is often made of metal or glass.
Akahada Ware
We carry Akahada Ware made by "Gyozo Furuse" and "Shozan Ohshio".
Manekineko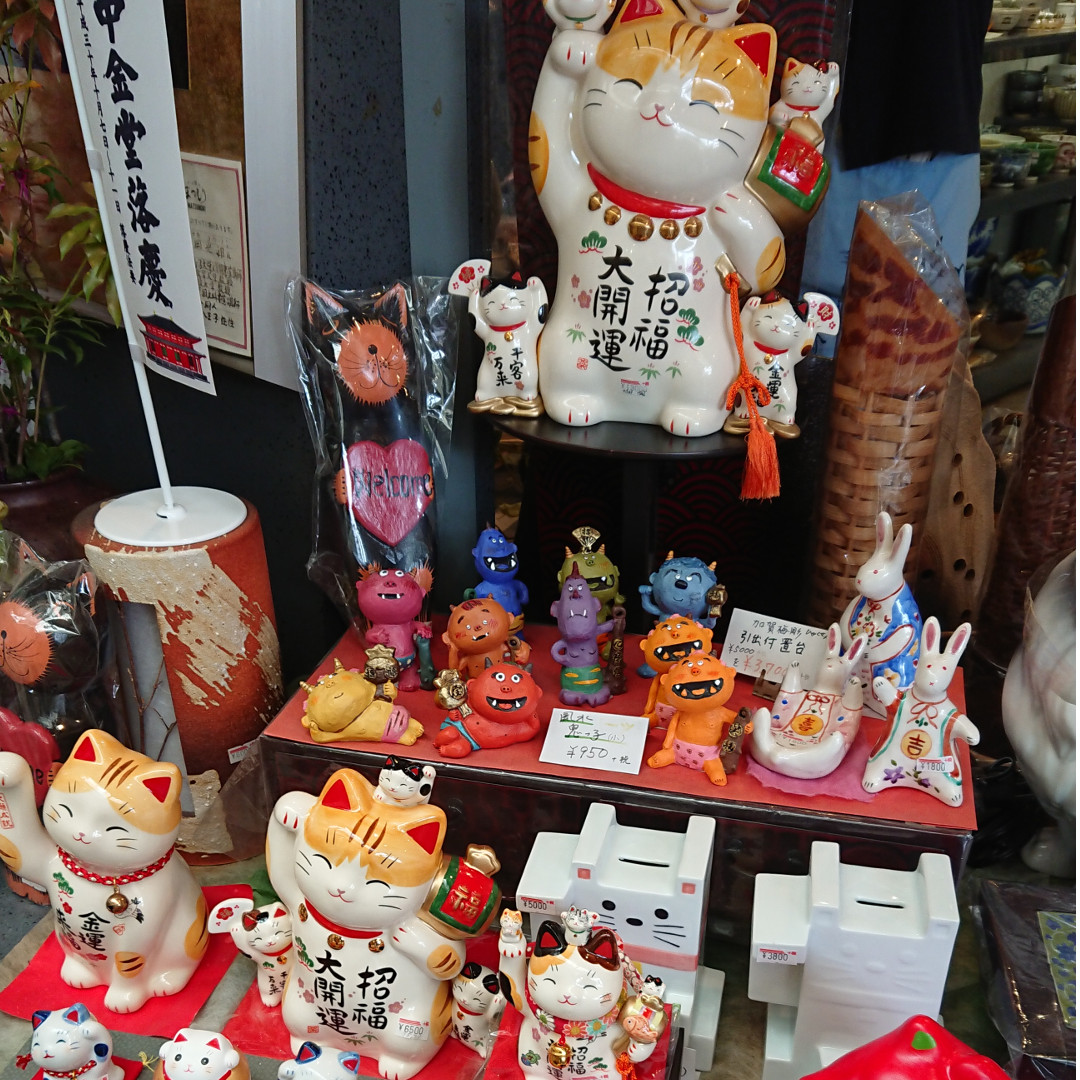 Manekineko is an ornamental beckoning cat. It is believed to draw happiness and and customers.Some manekinekos raising their right hands are said to be inviting money fortune.The other raising their left hands are said to be inviting good people and customers.
About Store
There is this store at 5 minutes on foot from Kintetsu Nara station.
31,Hashimoto cho,Nara shi
TEL 0742-22-2037
From 10:00 to 20:00.
A regular day off:Thursday.
Enjoy tax-free shopping
About the tax-free Program
Point1 You can purchase any item in shops free of 8% consumption tax under certain conditions.
Point2 You are eligible for tax-free shopping if you are a visitor with a temporarily stay status.
Point3 For tax-free shopping,you must present your passport.The shop will affix a purchase proof document to your passport which will be collected by Customs at the time of departure.
Caution Please do not remove or misplace the purchase proof document.
Others1 you must take the tax-free goods out of Japan.
Others2 Goods purchased for business or commercial purposes are not eligible for the tax-free program.
Others3 Tax-free procedures will be processed at the shop where you purchase the goods and cannot be processed together with goods purchaced in other shops.
Others4 Tax-free procedures will be processed on the day you purchase the goos.Tax-free procedure of goods purchased on a different day is not possible.
Mochiidono store facebook